About Us
---
At Hanning Recruitment, our passion for property has inspired us to redefine real estate recruitment.
Our strategic approach, combined with our enviable black book of contacts and industry experience, allows us to open doors that others can't - identifying top talent and only putting forward the most appropriate candidates.
The team is led by Toby Speke who, together with his team, have over a decade's worth of industry experience across recruitment and the wider property sector. They have joined forces at Hanning Recruitment in order to take greater ownership of the entire recruitment process and to establish best practice within the industry, drawing on their unparalleled market knowledge of both the Commercial and Residential property sectors, as well as an extensive network of contacts.
We believe in building long-term, strategic partnerships with clients and candidates alike, with successful placements bringing greater business benefits.
We understand what makes our clients and candidates tick and we want to share our insights and market connectivity to ensure successful hires and prosperity for all parties.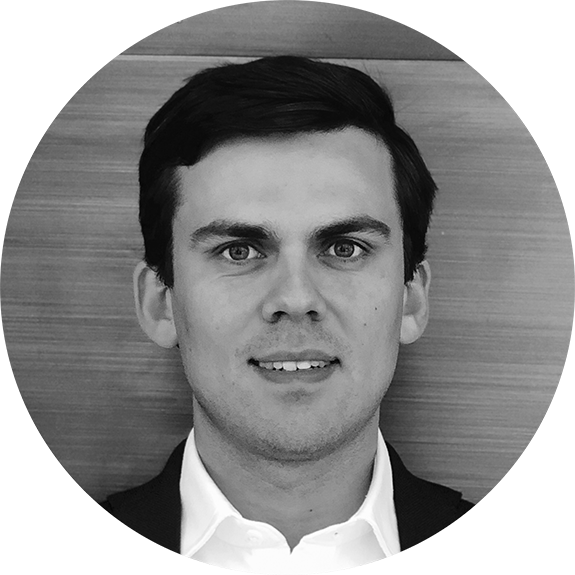 Toby Speke MRICS
Managing Director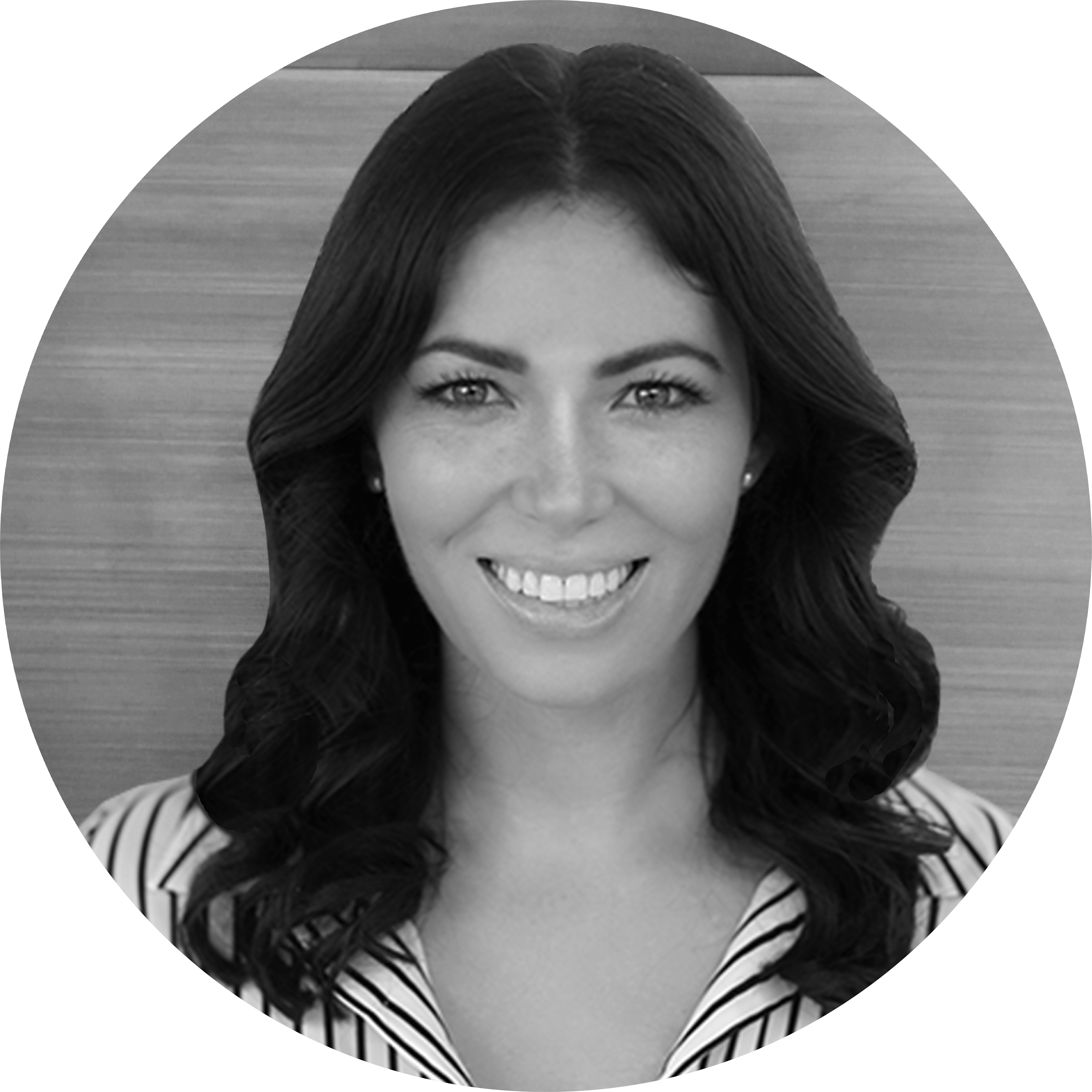 Niamh Keane
Advisor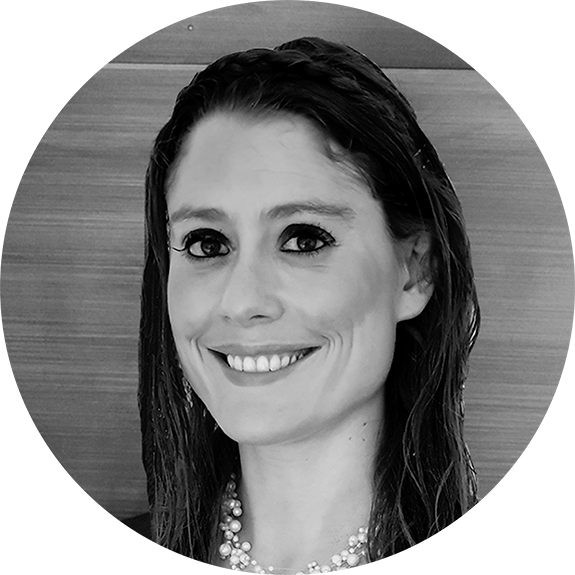 Francesca Tarrant
Marketing Consultant
Toby Speke
---
Toby is a qualified surveyor having completed his APC and gained MRICS status at Knight Frank, where he worked for a number of years before moving to VanHan to head up their Development team. He subsequently transitioned into property recruitment, where he ran a team at one of the largest property recruitment firms, achieving exceptional results. Here, he was able to hone his skills identifying genuine talent and matching candidates to specific client requirements to ensure optimum results all-round.
When Toby is not in the office, he is a passionate amateur jockey – meaning he has to keep himself very fit!
Niamh Keane
---
Niamh is an advisor to the Hanning team and a qualified Executive Coach who will work with candidates and clients to ensure that they are getting the most out of their experience with Hanning.
Niamh has accumulated over 15 years experience in the real estate, investment and technology sectors. Most recently serving as the Chief Commercial Officer of a high growth prop-tech startup. Previous experience includes commercial surveying, global business development and capital raising throughout Asia and the Middle East in the private wealth and real estate sectors. Niamh is originally from Ireland and is the founder of corporate wellness and coaching company Sankalpa Studio and Wellness in Real Estate.
Outside of the office, Niamh is a meditation teacher and loves exploring retreats in far off sunny places around the world.
Francesca Tarrant
---
Francesca is an experienced independent marketing and strategic communications' professional who has worked on a number of major prime real estate, development and destination-focused campaigns in London, the UK and internationally.
She works alongside Hanning Recruitment to provide counsel on company, client and candidate positioning, content, PR and marketing.
---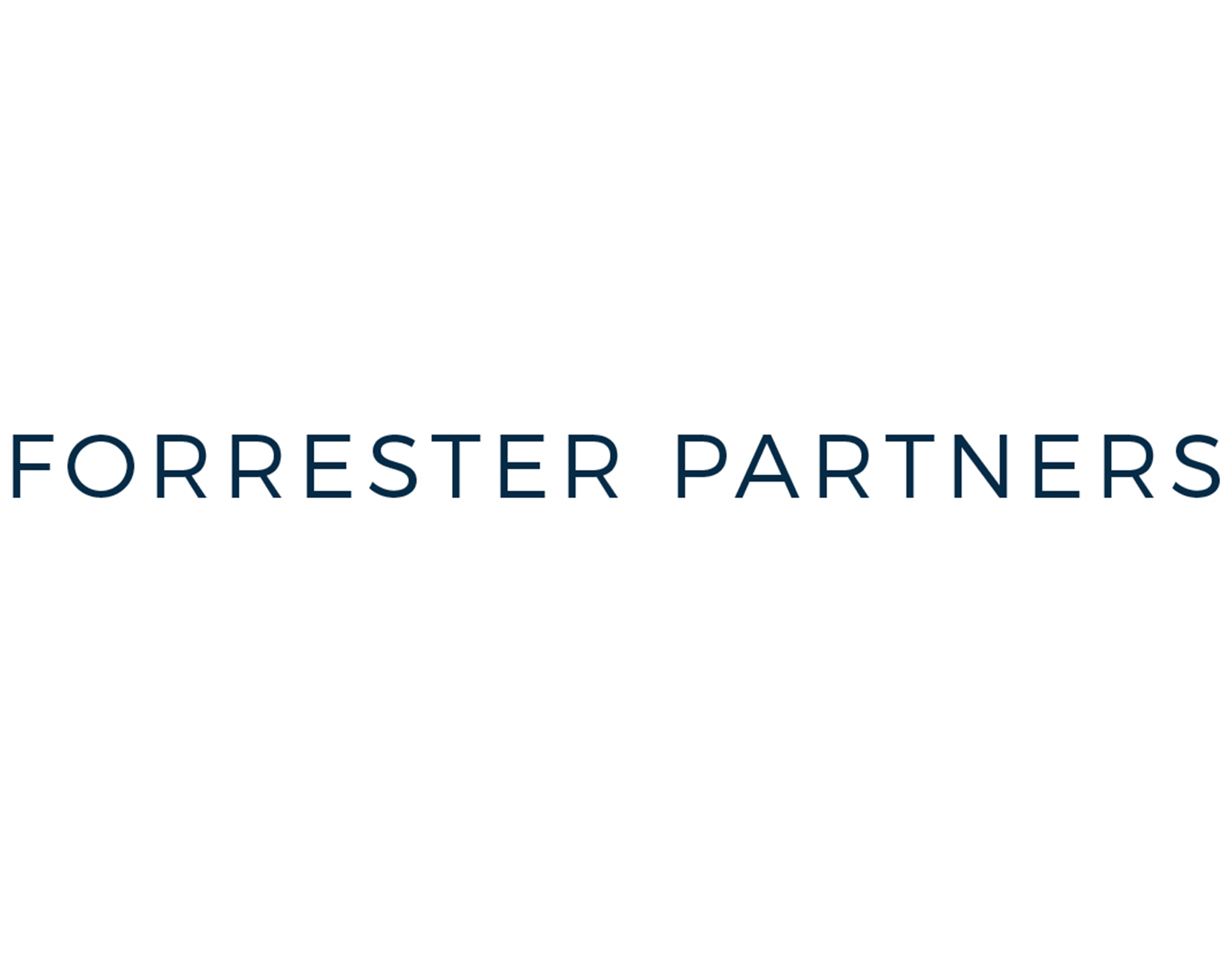 Hanning Recruitment is an affiliated business of Forrester Partners LLP. The joining of the two businesses has further strengthened the reach and service that both companies offer their clients.
Forrester Partners is an independent executive search firm which was founded in 1999. The partnership executes retained search and is proud to provide authentic, straight forward advice on senior leadership needs.
Forrester Partners builds senior management capabilities across the real estate spectrum, from developers to private equity and service companies. Forrester Partners has an enviable record of working with some of the top firms in the sector which has enabled the hiring of some of the finest talent in the market.
Forrester Partners is run by Nick Howard and Bruce Bennett, both of whom will be working closely with Toby at Hanning Recruitment. It goes without saying that their 40 years of combined recruitment experience and contacts in the real estate sector will add value to Hanning Recruitment's service. This partnership enables Hanning Recruitment to access Forrester Partners' research capability, further strengthening Hanning's offering to clients. Hanning Recruitment will maintain its concentration on contingency recruitment, with Forrester Partners continuing their focus on executive search mandates.
To find out more about Forrester Partners LLP please visit their website www.forresterpartners.com.
---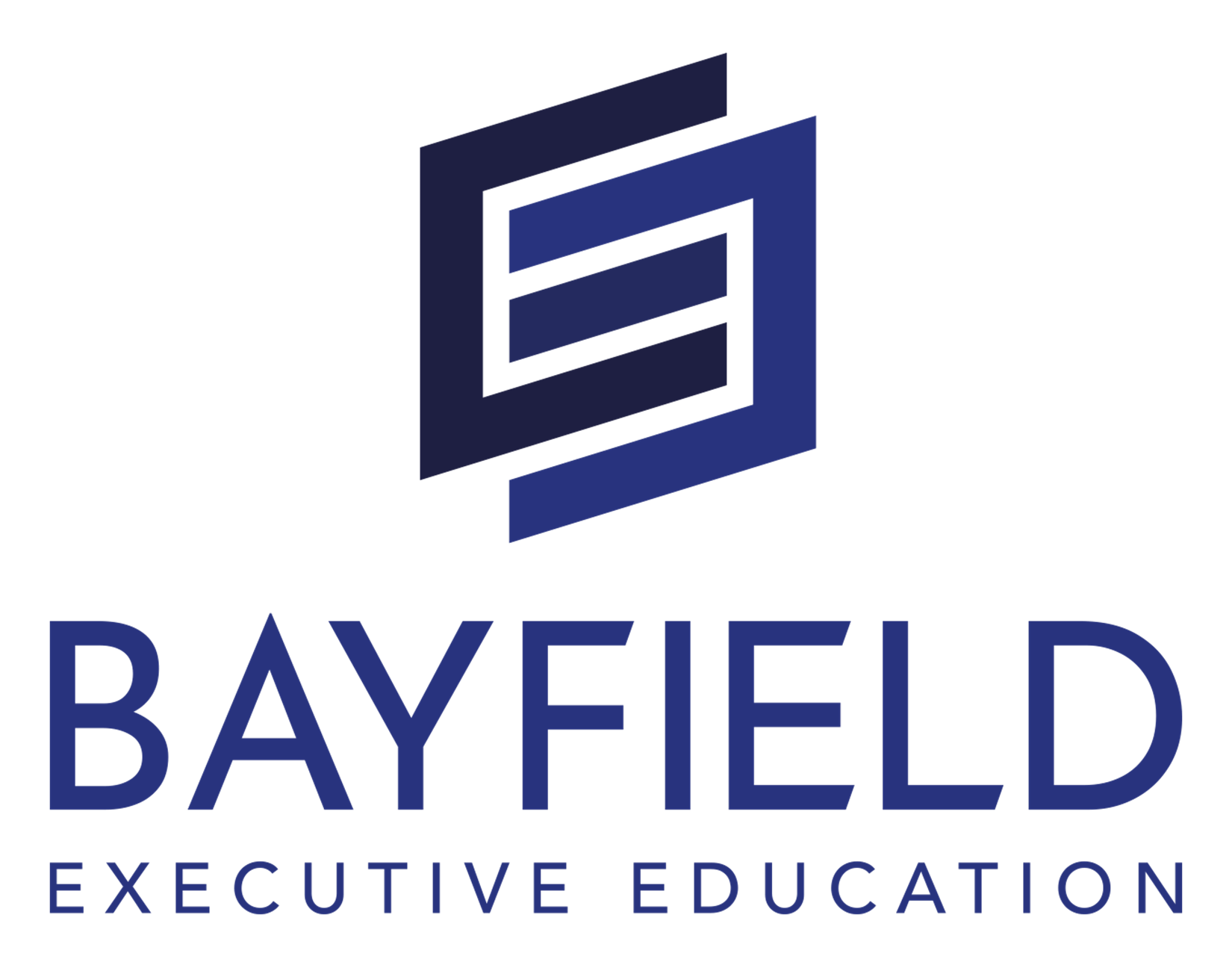 Bayfield Training is a prominent global supplier of investment grade Real Estate executive education. Having begun as pioneers in the field of Real Estate Financial Modelling, today Bayfield has a huge extended network of experts, specialists and professionals within this sector. This enables the company to provide a wide range of education for businesses and employees within the field of International Real Estate.
Our training courses are CPD accredited adding further value to each course with our high standards of training. Take one of our modelling or strategy courses if you want to stand out amongst your peers. The team at Hanning work closely with Bayfield Training and if you wish to book onto a course please do get in touch with one of the team.